ARE YOU CURIOUS ABOUT – HOW PEOPLE FEEL ABOUT FLORISTS?

Curiosity no more! We Love Florists surveyed thousands of participates from all across the country to find out exactly how people felt about florists and flowers in general. The results may surprise you and inspire you to make some changes or additions to your floral business. If there are more things on your list and you would like to have a chat please feel free to contact flower delivery richmond hill
FLOWER SURVEY PARTICIPATES AGE GROUPS:
With the highest age group consisting of 22-25 years old.




18-21
8%
22-25
36%
26-30
18%
31-35
8%
36-40
8%
40-45
4%
46-50
4%
50-& up
8%


FLOWER SURVEY PARTICIPATES GENDER:
---
1. HAVE YOU EVER RECEIVED FLOWERS? IF SO TELLS US WHEN AND WHY.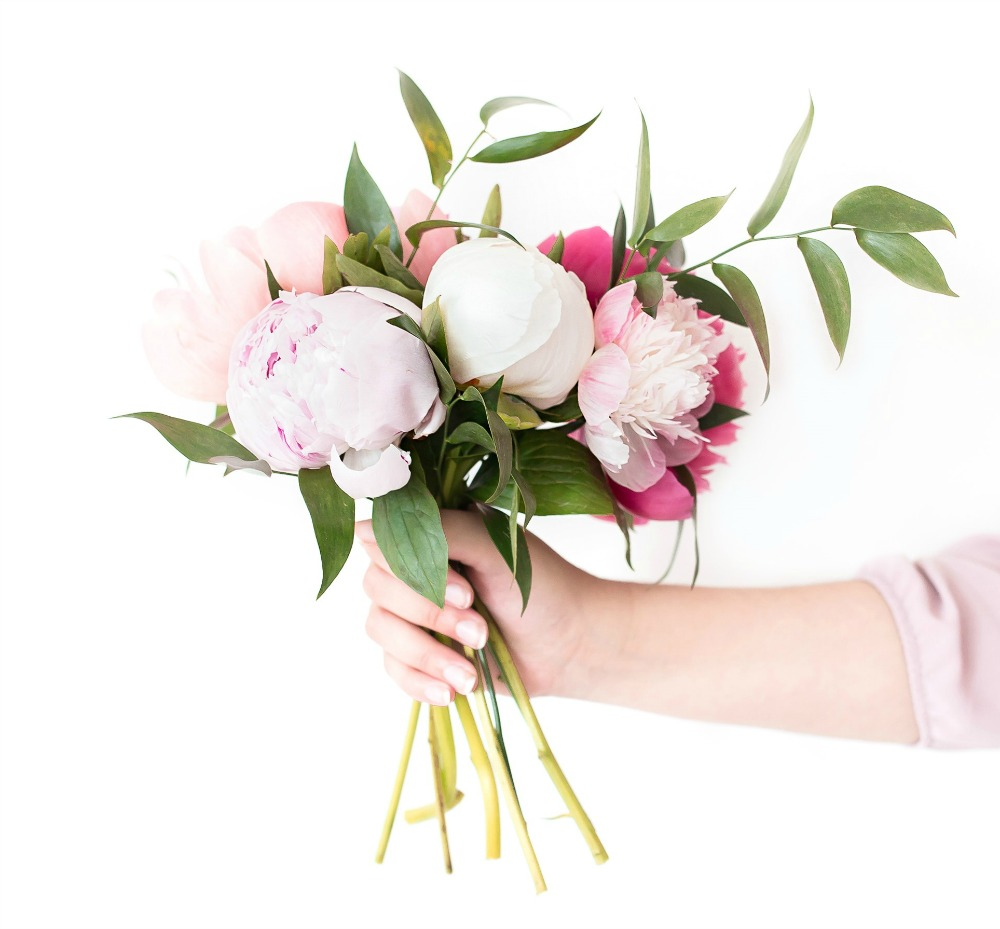 Most who participated in the floral survey opted to answer yes but wanted to share when and why they received flowers.
Just proves our point flowers are memorable.
| | |
| --- | --- |
| No | 24% |
| Yes | 20% |
| Yes, And This Was When/Why | 56% |
#1 Reason Why Floral Survey Participants Got Flowers:
Birthday.
#2 Reason Why Floral Survey Participants Got Flowers:
Just Because.
If you are wondering Graduation was #3 followed by Valentine's day, keep note most of the participates are younger in age.
---
2. IN GENERAL, DO YOU LIKE FLOWERS?
Yes
88%
Sometimes
12%
No, I Hate Them
0%
Share Your Personal Thoughts About Flowers.
#1 Reason Why Floral Survey Participants Like Flowers:
Makes them feel special.
If you're a floral professional you know flowers do convey emotion to the receiver, surprising to see was that most of the participants answered how special they felt when given flowers.
Close at #2 was – The way they smell.
Which again proves that flowers evoke all senses.